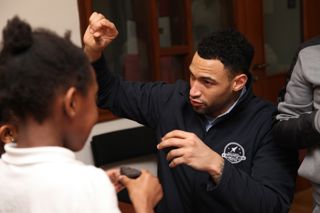 The National Space Centre promotes a working environment in which diversity is recognised, valued and encouraged through the practice and demonstration of our organisational values. We do not tolerate discrimination; we will always investigate allegations of discrimination and take appropriate action. We acknowledge the multi-cultural and diverse nature of our workforce, visitors and society and therefore uphold the principles of fairness, mutual respect and equality.
These principles are embedded through our Equal Opportunities Policy, recruitment process, visitor engagement and Continued Professional Development. We recognise that discrimination in the workplace, including personal views, that reflect on and brought to the attention of the organisation in any form is unacceptable and in most cases can be unlawful.
Diversity

The concept of diversity encompasses acceptance and respect. It means understanding that each individual is unique with individual differences that must be recognised, considered and put into perspective.

Victimisation

Victimisation is a term used in discrimination law to describe action by an employer, against an employee, in retaliation for involvement in bringing, or supporting, a complaint of discrimination.

Direct Discrimination

Direct Discrimination occurs when someone is treated less favourably than another person because of a protected characteristic they have or are thought to have, or because they associate with someone who has a protected characteristic.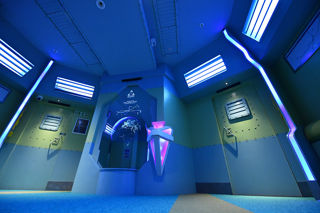 Indirect Discrimination
Indirect discrimination is when there is a practice, policy or rule, which applies to everyone in the same way, but it has a worse effect on some people than others.
The 9 protected characteristics under the Equality Act 2010 are:
1. Age
2. Disability
3. Gender Reassignment
4. Marriage and Civil Partnership
5. Pregnancy and Maternity
6. Race (including colour, nationality, ethnic or national origin)
7. Religion or Belief
8. Sex
9. Sexual Orientation.
No colleague, visitor, or anyone our organisation deals with, receives less favourable treatment because of their protected characteristics. Acting in this manner ensures an inclusive treatment for all.

Our equality, diversity and inclusion commitment will be demonstrated through:
Raising awareness amongst staff through appropriate CPD.
Ensuring that no staff member, visitor or person we engage with is discriminated against or receives less favourable treatment because of a protected characteristic.
Acknowledgement of issues that could be defined as discrimination, victimisation or harassment to be managed with appropriate sensitivity and prompt investigation. See; EOP, Disciplinary Rules, Disciplinary Procedure and Anti-bullying and Harassment Policy.
Compliance and demonstration of organisational, sectoral and societal values.
A policy and strategy to be reviewed and monitored that make suitable and reasonable adjustments to inform practice that enhances equality, diversity and inclusion in accordance with the listed protected characteristics and engagement data.
Ensuring that all our procedures support the above principles.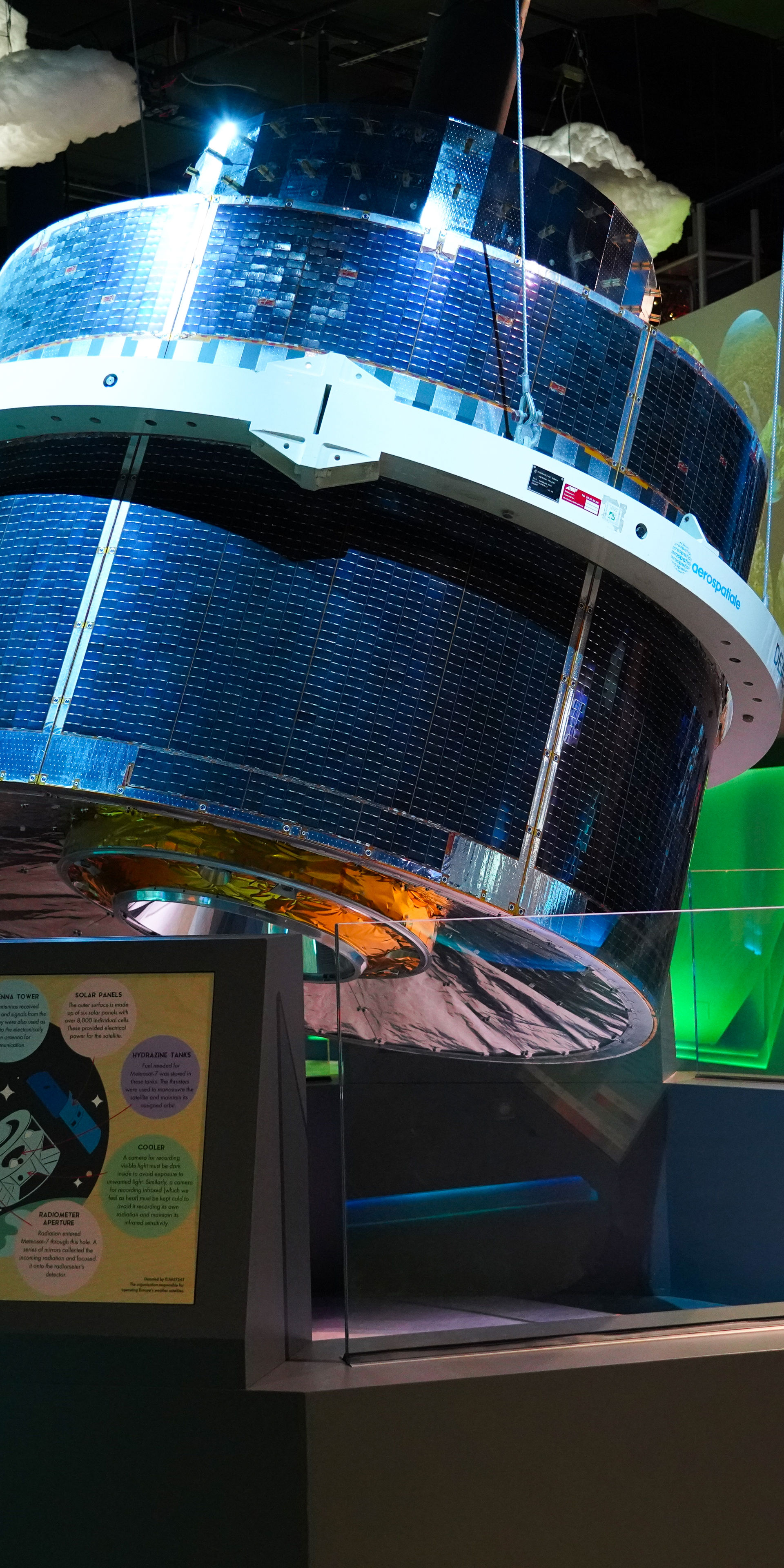 Our Equality and Diversity Objectives
To further underpin these principles we resolve:
To structure our internal monitoring process of EDI, producing an annual report to the National Space Centre Board Trustee collating data from across teams to influence change of best and informed practice.
To make it widely and persistently known within the organisation that all reports of discrimination or victimisation will be thoroughly investigated in accordance with policy and procedure.
To make known and understood the clear responsibility of every member of staff to behave appropriately with no exceptions and no excuses such as the claim, "no harm was intended or a remark was only in jest".
To ensure that everyone involved in our organisation is aware of the procedure for complaints concerning discrimination or victimisation.
To inform and educate staff adequately to ensure individuals are accountable and adhere to such policy's, procedures and practices.
Our Responsibility
Each and every one of us is a stakeholder in the success of this statement and the representation of the organisation. We are expected to make a positive contribution towards creating and maintaining an environment of equality, diversity and inclusion throughout the organisation; upholding our Equal Opportunities Policy, mission statement and core values.
In particular, we have an individual responsibility to adopt the following:
Do not take unlawful discriminatory actions or decisions opposed to this statement.
Do not discriminate against, harass, abuse or intimidate anyone according to the protected characteristics.
To report oppressive and discriminatory practices to appropriate staff member.
Co-operate when we investigate, including providing evidence of conduct which may amount to discrimination.
Co-operate with any measures introduced to develop or monitor our equality, diversity and inclusive practices.