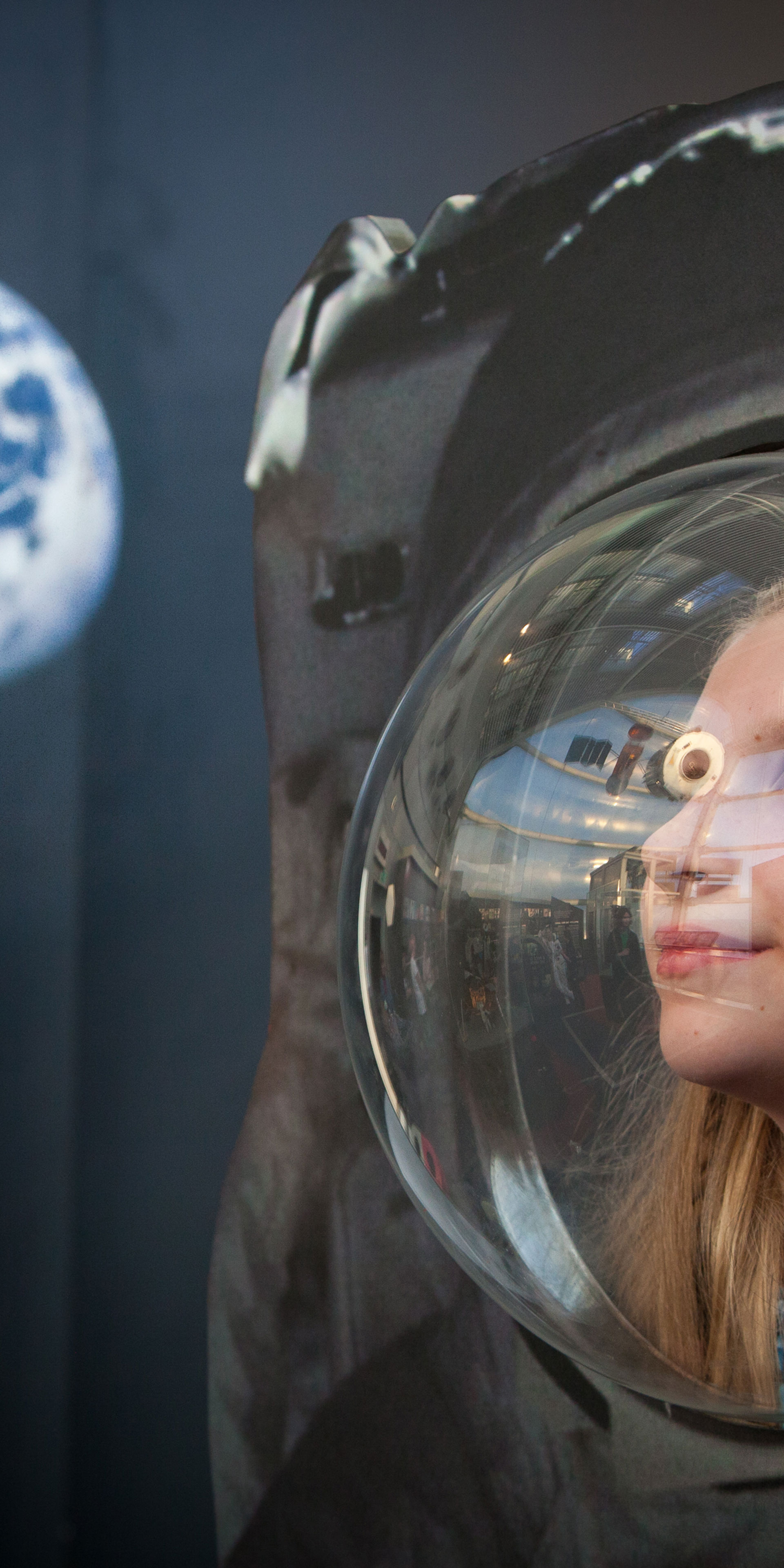 Your Journey Starts Here
Space for Everyone
The UK's largest planetarium
Hands-on Science and Interactive Fun
PAY ONCE, VISIT ALL YEAR!
Book online to save money, guarantee entry AND automatically upgrade to a Free Annual Pass
Space for Everyone
Explore our interactive galleries, get hands on with science busking, discover the past, present, and future of space exploration, and even blast off on a journey into low Earth orbit (subject to availability). 
UK's Largest Planetarium
The National Space Centre is home to the Sir Patrick Moore Planetarium, the UK's largest fulldome planetarium. Included in your first visit is an award-winning show from our library (pick the one that suits you when you book online).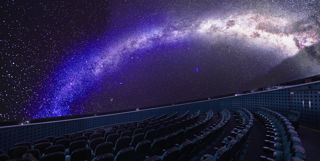 Sir Patrick Moore Planetarium
Included in your first visit is an award-winning planetarium show.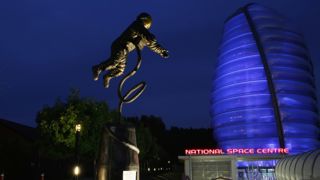 Rocket Tower
As you approach the National Space Centre from any route into the City you will catch glimpses of the 42 metre high Rocket Tower.

Free Annual Pass Upgrade
Buy your tickets online and automatically upgrade to a free annual pass.
You will be given full details upon arrival. 
Please consider adding Giftaid during the ticketing process, it costs no extra and the charity can claim the VAT back to support our education, outreach and curatorial mission.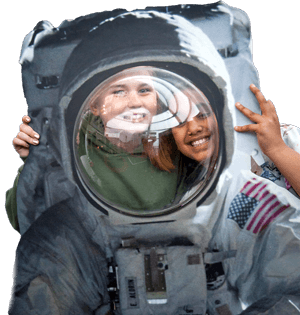 What a fantastic day out. We spent 6 hours there and did not see everything. The planetarium is a must do and the kids and adults will enjoy the lecture on how rockets work (bangs and flashes)
Really like this place with the kids, we got a family ticket in Jan and you get to upgrade free to an annual pass so we've been loads, it's good for all ages, my 3 year old and I go the most.
Brilliant place, lots to do for all age. Admission price was good too and it automatically changed into annual membership for free!
We attended today with our 6 year old son! We thought it was absolutely brilliant!
Visited with my husband and 2 boys age 4 and 6. We had the most amazing time from beginning to end! Highly recommend and cannot wait to go back!