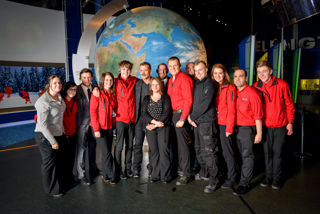 Space for Everyone
The National Space Centre is a charity, a science and discovery centre, a visitor attraction and an educational facility.
But more than that, it is home to a passionate team of individuals that truly believe in our mission.
Get people excited about space
Help develop the next generation of scientists & engineers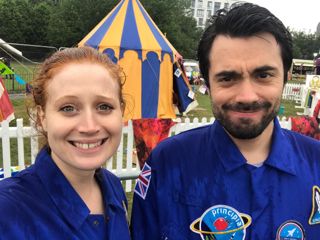 We Work TOGETHER
There is space for everyone here. We value teamwork and draw on each other's expertise. We treat each other with respect. We are one crew.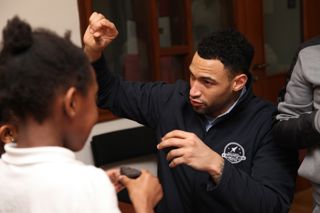 We believe every EXPERIENCE counts
We bottle childhood wonder and take it with us wherever we go. We create unique experiences by finding new ways to engage and connect with people.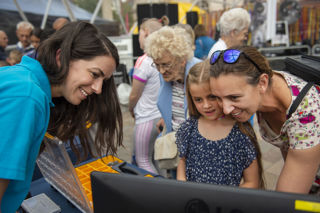 We make a DIFFERENCE
We consider how our actions impact us, our visitors, our communities and our planet.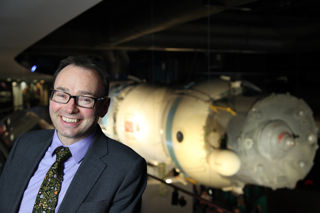 We are PIONEERS
We look for answers, push boundaries and try new things so that we can be better for our audiences.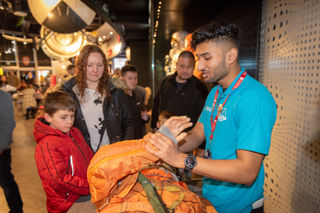 We love to LEARN
We are globally recognised but know that we are only tiny humans on a blue dot in a vast universe. We are committed to informing and empowering others as well as growing ourselves.